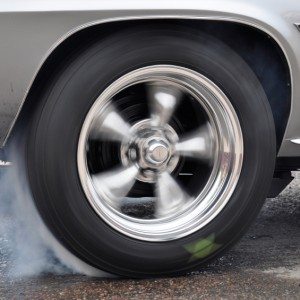 Woodward Dream Cruise Criminal Charges?
The rumble of engines can be heard on Woodward Avenue as car collectors are gearing up for the Annual Woodward Dream Cruise. The official event will be held on Saturday, August 16th, 2014 but hundreds are warming up their engines already.
The Dream Cruise first started in 1995 and has since become a Detroit tradition. The event attracts 1.5 million people and 40,000 classic cars from across the U.S. and beyond. The tradition is for caravans of cars to parade up and down the iconic Detroit Avenue, giving car lovers an amazing opportunity to "camp-out" on the street and spot some amazing models. Additionally, there will be other entertainment set up along the route including musical performances and a play zone for children.
The nature of the event lends itself to certain concerns and police will be out in full force implementing the law. They will be keeping an eye out not only for traffic violations such as Reckless Driving and Drag Racing but also general violations such as Open Container/Intoxicants and Urinating in Public. If you are charged with any of these offenses or others while you are enjoying the events over the next week, contact the attorneys at Garmo & Kiste, PLC. We are experienced criminal defense attorneys and have represented hundreds of cases in Metro Detroit including the 44th District Court in Royal Oak and and 43rd District Court Ferndale. For more information, contact the attorneys at Garmo & Kiste, PLC at (248) 398-7100 for a free consultation or send us a private message.