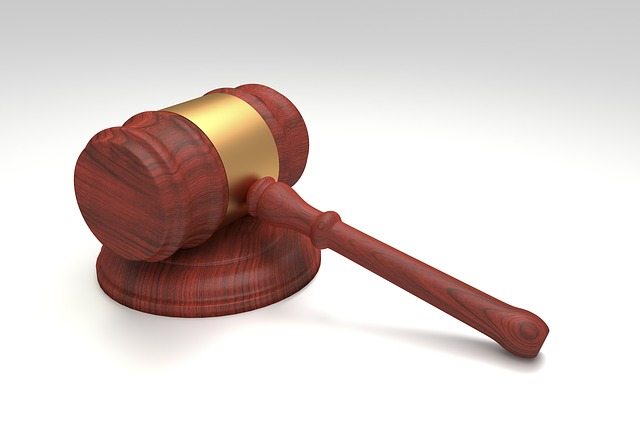 Criminal Conviction
Being sentenced with criminal charges can lead you on a roller coaster of emotions. It is a stressful time filled with anxiety and can be scary. Hiring a criminal defense attorney can ease your panic by guiding you through the ordeal. When facing serious issues such as jail time, an experienced attorney can work their magic to minimize sentencing or garner a plea deal.
Reduce Sentencing
To reduce a sentence, your defense lawyer must negotiate a deal or plea bargain with the prosecutor.  In most cases, not only will these deals reduce the sentence but may eliminate some of the charges brought against you. If the court were to find you guilty, a defense attorney is equipped to negotiate lesser time or offer a rehabilitation center as an alternative. Throughout your case, your attorney will advise you the best routes to take when negotiating your deal.
Navigating Your Case
While a defense attorney is not a therapist, they can reduce the anxiety that comes with facing a criminal trial. They do so by going over the realities and legalities of your case.  They will also go over court rules and regulations. You can feel secure knowing that their experience enables them to navigate the system with ease. They are also well-verses in unspoken rules that can help reduce your sentence.
Your defense attorney is able to expertly handle the evidence and eyewitness statements for your case. They can procure everything necessary to build your case. Witnesses even respond much more positively to a lawyer than by speaking openly.
Macomb County Criminal Attorney
You always have the right to properly defend yourself and doing so during a criminal case is of the upmost importance. Prosecutors and city attorneys are often willing to negotiate a deal. Residents of Macomb County have the attorneys at Garmo & Kiste at their disposal. Our attorneys are well-versed in cases pertaining to your criminal defense. Do not risk your rights and contact one of our attorneys at (248)398-7100.