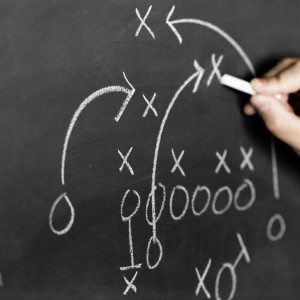 Charged with Tailgating Crimes Michigan?
Fall is here, football season is in full swing, and the tradition of tailgating has resumed.  With both the NFL and NCAA playing there are plenty of opportunities for fans across Michigan to get together to enjoy the sport.  On weekends, thousands of fans flock to downtown Detroit to watch the Lions or to Ann Arbor to see the Wolverines.  While most of the football traditions are all in good fun, some fans may find themselves facing law enforcement on game day.  Charges for Operating While Intoxicated, Urinating in Public, Minor In Possession, Disorderly Person and Transportation of Open Intoxicants are very common during football season in Ann Arbor and Detroit.  Even though these charges are common, they are criminal offenses and should be taken seriously as they could have a negative impact on individuals' careers or education because potential employers and universities frequently require the disclosure of criminal convictions.
If you have received criminal charges relating to your weekend activities, contact the attorneys at Garmo & Kiste, PLC.  We work frequently in Wayne, Oakland, and Washtenaw County and can aggressively represent you in your matter.  We are seasoned criminal defense attorneys and will strengthen your case with years of experience.​  If you would like to retain an attorney at Garmo & Kiste, PLC or receive more information, please call Garmo & Kiste, PLC at (248) 398-7100 for a free consultation or contact us with a private message.  The attorneys of Garmo & Kiste, PLC will help you achieve the best possible outcome for your case.