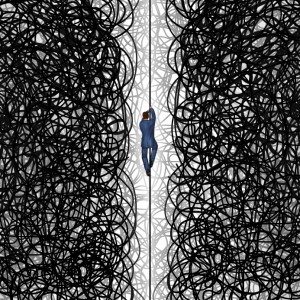 Sued by Ally Financial, Inc.? Do you owe money for unpaid car, credit card, or various loans? Have you fallen behind on your payments? Many individuals find themselves in a difficult situation, unable to pay off their loans, due to unforeseen circumstances such as the loss of a job. In these instances, consumers should be aware of all options available in order to protect themselves in the event that the creditor takes legal action against them.
If you have been sued by a financial institution such as Ally Financial, Inc. or have fallen behind on loan payments there are a few things you should know. Ally Financial, Inc., like many companies, is multi-faceted and includes the subsidiary of Ally Bank. This company issues a number of loans and may take action to collect them on its own behalf. In some instances the companies are willing to settle. An experienced debt defense attorney can help you achieve the best possible outcome. Further, some companies may exercise abusive debt collection behavior so it is important to be informed of what is not permitted behavior.
Alternatively, if you have not been sued by your creditor, you should know that you do not necessarily have to wait until the company makes the first move. In fact, it may be more advantageous to consult a debt defense attorney before that point in order to discuss your options.
The collections process can be challenging to undergo. If a creditor such as Ally Financial, Inc. has sued you or if you've fallen behind on your payments and would like a free consultation, please contact the attorneys at Garmo & Kiste, PLC at (248) 398-7100 or contact us with a private message.
For more subject specific information, please click on the following Article links: