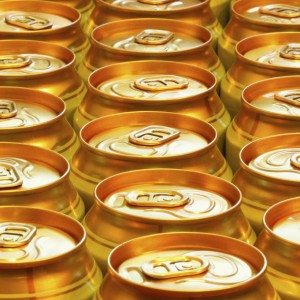 Minor In Possession of Alcohol Metro Detroit Lawyers
Are you a student at Wayne State University that has been charged with a criminal offense?  You should know this situation should not be taken lightly as criminal convictions can impact your entire life.  Don't let your youthful indiscretion impact your career.
Minor In Possession of Alcohol (MIP) is a common offense among college students but the fact that it is well-known does not lessen the consequences it may have. Under the Michigan Liquor Control Code Section 436.1703, the first offense can carry a fine, substance abuse treatment, and costly probation.
If you are 21 or older, you should know that there are also offenses that those of legal drinking age may be charged with. Your actions while under the influence of alcohol may still have negative consequences. For example, an officer may give you a Disorderly Person ticket under the Michigan Penal Code Section 750.167 for being intoxicated in public if they believe you are causing a disturbance. This carries a punishment of up to 90 days of imprisonment or a fine of up to $500.00. Also, many individuals over the age of 21 are charged with Operating While Intoxicated for getting behind the wheel after having one or two too many drinks. Under the Michigan Vehicle Code Section 257.625, this offense has serious consequences that may include imprisonment for up to 93 days and a fine of $500.00, depending on the situation.
If you have been charged with Minor In Possession of Alcohol, Disorderly Person, Operating While Intoxicated, or any other offense and are a student, contact the Minor In Possession of Alcohol Metro Detroit Lawyers at Garmo & Kiste, PLC at (248) 398-7100 for a free consultation or contact us with a private message. As alumni of Wayne State University Law School, we know the value of a good education and know how important it is to start your career off right. We have all of the tools needed to minimize the negative impact of the charges you received and we bring years of experience and individualized attention to every case we handle. Contact us today.