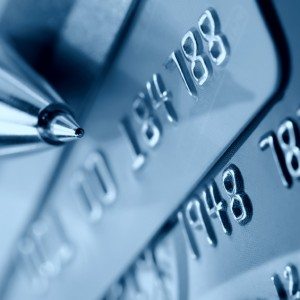 Have you been hassled by a collections agent or sued by Mary Jane Elliott, P.C.?
Daily thousands of people in Michigan are sued in debt collections action. These occur when holders of debt hire aggressive debt collections attorneys or collections agencies. Being the target of one these organizations can be a painful experience, as collections teams generally use harassing tactics to track you down and collect. These can include aggressive phone calls, visits to your home, and hostile mail.
One of the firms known for engaging in debt collection actions is Mary Jane Elliott, P.C.. Professionals at Mary Jane Elliott P.C. represent creditors and are experts at finding you and turning your money over to creditors, be it through bank garnishments, wage garnishments, judgments, or repossession. These representatives are highly skilled and should not be taken lightly, as they utilize the latest call recording and telephonic systems, collection strategies and comprehensive negotiating methods to recover delinquent debt. They will aggressively come after you, and find any possible current or future income to satisfy their clients.
Some agencies don't stop in pursuit of your debt, and even add interest and fees to make their collections more profitable. These firms rely on unknowing debtors who simply do not have the resources to tabulate interest. However, this is a violation of the Federal Fair Debt Collection Practices Act. Still, some firms have expert training of the FDCPA and know how to navigate around the law to continue using unfair practices. If you have been a victim of this, or any harassment from a collections agency, the attorneys at Garmo & Kiste PLC are here to fight for your rights.
Sued by Mary Jane Elliott, P.C. we can help:
While one may think that this could not happen to them, Mary Jane Elliott, and agencies like them are willing to use aggressive tactics for any type of debt. Most targets are sincerely trying to pay back any debts, but do not have the resources to do so. When a creditor uses agencies such as these they may eliminate the opportunity for the party in debt to work something out. This leaves the target of collections actions in a very vulnerable and unpredictable situation. Don't find yourself in this position, if you are having trouble with a debt collector or have been sued by a law firm such as the Mary Jane Elliott, P.C.,call Garmo & Kiste, PLC at (248) 398-7100 for a free consultation or contact us with a private message.
More subject specific information, please click on the following Article links: