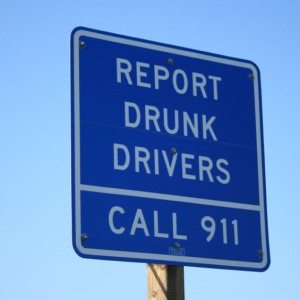 Labor Day Drunk Driving Crackdown:
"Designated Driver Dark" and "Call a Cab Cider" may sound like quirky craft beer names but they are actually names for fictitious brews imagined by the leaders of a new anti-drunk driving campaign in Michigan. This branch of the "drive sober or get pulled over" campaign will run through Labor Day weekend.  Michigan police typically launch campaigns such as this in conjunction with crackdowns around holidays when citizens are most likely to drink including Thanksgiving, New Years and the Fourth of July.
The campaign is meant to raise awareness of a crackdown on drunk-driving offenses. Even though the campaign is humorous, it is related to unlawful activities that carry very serious ramifications. The crackdown will take place in over 40 Michigan counties including Wayne and Oakland.  Police officers will focus on the enforcement of drunk driving and seatbelt violations.  It is likely officers will keep a close eye out for the signs of offenses such as operating while intoxicated. This offense has ramifications that impact your career and social life.
If you have been charged with an offense as a result of this crackdown or while celebrating Labor Day weekend, contact the attorneys of Garmo & Kiste, PLC.  Our law firm has successfully handled many cases involving driving while intoxicated and other traffic and alcohol-related offenses.  If you would like more information or to retain an attorney at Garmo & Kiste, PLC, call (248) 398-7100 for a free consultation or send us a private message.