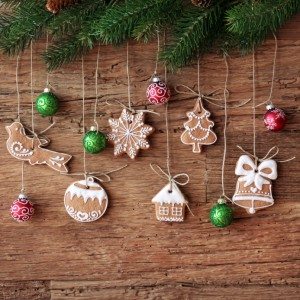 The holidays are approaching and this can be a very challenging time for families undergoing divorce, especially if there are minor children involved.   As parents going through a divorce, you should know that you can negotiate how the holiday time will be spent. A holiday schedule will ultimately be ordered by the court but it may take into account the arrangement the parties desire. You may choose to share holidays or split them evenly by assigning certain holidays to one parent on even years and the other on odd years.
The holidays can be an emotionally difficult time if you are undergoing a divorce.   One thing that may help is to try to plan events like dinners and present exchanges ahead of time. Take your schedule into account and plan ahead to ensure things run smoothly. If last-minute changes happen, try to be patient and flexible.
Additionally, consider reaching out to others for help when you're working through a divorce during the holidays. Support from family and friends can help you focus on what the holidays are really about- enjoying the company of the people you care about.
If you have questions about holiday schedules or parenting time, call Garmo & Kiste, PLC at (248) 398-7100 for a free consultation or contact us with a private message. Our experienced family law attorneys / Holiday Parenting Time in Michigan can help you work through your divorce.